Art-related sites to visit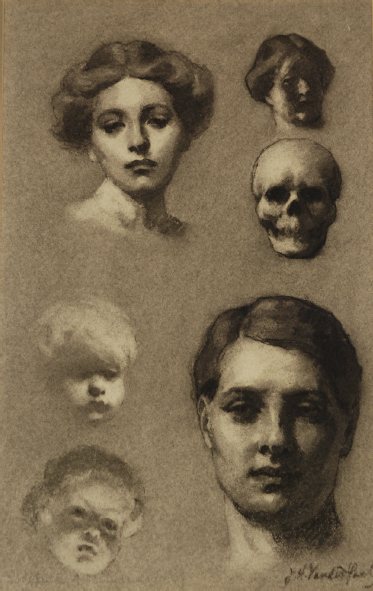 250 COOL PLACES.  48 HOURS. GO.  IT'S FREE.
OCTOBER 13-14, 2018
The Chicago Architecture Center's Open House Chicago is a free public festival that offers behind-the-scenes access to more than 250 buildings across Chicago.
AskART features international artists, art for sale and wanted, galleries/dealers, auction results, auction prices and auction images. Artist biographies are free on Friday.
The Illinois Artists Project, assembled by Bradley University.
An interesting blog by Chicagoan Chris Miller.
The Illinois Historical Art Project is dedicated to original source material and biographical information on artists of Illinois. Because we have consulted over 100,000 source documents such as newspaper articles, artist correspondence, rare exhibition catalogues and diaries to compile biographical material on Illinois artists, our information is accurate.
The Art Institute of Chicago is an encyclopedic art museum located in Chicago's Grant Park. It features a collection of Impressionist and Post-Impressionist art in its permanent collection.
The Terra Foundation for American Art was established in 1978 by businessman, art collector, and cultural ambassador Daniel J. Terra (1911–1996) who thought the art of the United States was a dynamic and powerful expression of the nation's history and identity.
DNAinfo Chicago's Howard Ludwig interviews Vanderpoel Art Museum president Sid Hamper.
---
Due to health concerns, the museum will be closed until further notice.  • Call 773-294-8311

Ridge Park Fieldhouse, 9625 S. Longwood Drive, Chicago, IL 60643