The Vanderpoel Art Association will host "The Nature of Things," a reception to exhibit original art by Mary Qian and Miguel Malagon.
Ms. Qian has a BFA in Fine Arts and Illustration from Brigham Young University in Utah and has won numerous impressionist awards.
Mr. Malagon, from Guanajuato, Mexico, grew up in East Chicago, Indiana and received formal training at the American Academy of Art in Chicago. His impressionistic work was featured in Southwest Art Magazine's Artists to Watch.
Art will be on display through June 3.
Sunday, April 29, 2018
2:00  – 4:00 p.m.
Ridge Park Fieldhouse
9625 S. Longwood Drive, Chicago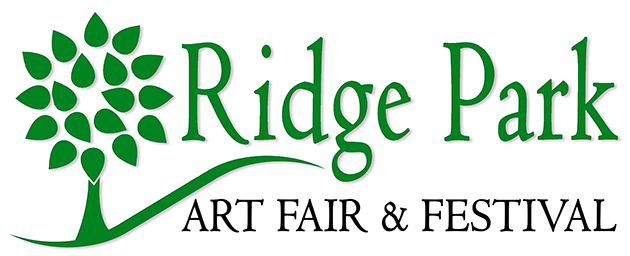 Ridge Park Cultural Center, backed by the Chicago Park District and the John H. Vanderpoel Art Association, along with the Ridge Park Advisory Council, present the Ridge Park Art Fair & Festival.
Local artists can sell their paintings, sculptures, wearables, prints, photographs, and much more by renting table space for a modest fee. Artists must supply their own tables and tents.
The event will also include food trucks, a bouncy castle, local bands and a DJ. Guests may tour the fieldhouse, home of the John H. Vanderpoel Art Museum, which hosts a world-class collection of impressionist paintings and other later 19th and early 20th century paintings and works on paper.
Click here for more info or to register:
http://www.ridgeparkartfair.org
When: Saturday, June 23, 2018
Where: Ridge Park Fieldhouse, 9625 S. Longwood Drive, Chicago